Disclosures

Privacy Notice
Heim, Young & Associates, Inc., HYA Advisors, Inc., and HYA Financial Corp., herein referred to as "The Companies", are committed to safeguarding the confidential information of their clients. As you know, we use financial and health information that you provide to us to help you meet your personal financial goals while guarding against any real or perceived infringements of your right to privacy. Following are standards we have established to ensure that we treat your personal information properly at all times.
Shared Information is Carefully Controlled:
Information may be shared with non-affiliated parties in instances where you have granted us authority to service your account(s), such as investment or insurance companies or outside brokerage firms. As permitted or required by law, and your non-public personal information may be disclosed to regulatory agencies or government personnel acting in an official capacity, or if certified by governmental agencies, with other non-affiliated financial institutions.
At your direction, and only to the extent necessary, we may release non-public, personal information to other professionals for purposes of estate or insurance planning, tax preparation, or other financial areas of expertise. We may also provide specific information, with your written authorization, to other interested parties, household members, or emergency contacts.
We limit employee and agent access to information to those who have a business or professional reason for knowing. Our employees are expected to protect that information from inappropriate access, disclosure and modification.
Safeguards to Protect Your Personal Information:
First and foremost, we do not sell lists of our customers, nor do we disclose customer information to marketing companies or solicitors.
We recognize the need to provide protection against unauthorized access to the information we collect, including that held in an electronic format on our computer systems. We maintain physical, electronic, and procedural safeguards to ensure that your information is not placed at unreasonable risk.
Our Commitment to Privacy:
In the financial services business, lasting relationships are built upon mutual respect and trust. With that in mind, we will continually reassess our privacy policy to ensure that it enables us to properly serve you, and we will provide you with a copy of our Privacy Notice each year to remind you of our commitment to privacy.
Your Satisfaction:
It is our goal to maintain the highest level of client satisfaction attainable. If you ever have any suggestions or complaints that are not being addressed, we want to hear about them. Contact our Compliance Department at our place of business during normal business hours.
"The Companies", Heim, Young & Associates, Inc., HYA Advisors, Inc., and HYA Financial Corp., while affiliated, act and operate as separate and individual entities. Heim, Young & Associates is a member of the Financial Industry Regulatory Authority (FINRA) and the Securities Investor Protection Corporation (SIPC). For information on this organization, visit their website at www.sipc.org or call 202-371-8300.

Business Continuity Plan
Since the timing and impact of disasters and disruptions is unpredictable, we will have to be flexible in responding to actual events as they occur. With that in mind, we are providing you with this information on our business continuity plan. At Heim, Young & Associates, Inc. and HYA Advisors, Inc. ("HYA & HYAI"), we recognize that our clients rely on our services, and have therefore developed a Business Continuity Plan on how we will respond to events that significantly disrupt our business.
Our plan addresses: data backup and recovery; all mission critical systems; financial and operational assessments; alternative communications with clients, employees, and regulators; alternate physical location of employees; critical supplier, bank, and counter-party impact; regulatory reporting; and assuring our clients prompt access to their funds and securities if we are unable to continue our business.
National Financial Services' Business Continuity Plan – Brokerage accounts are carried by National Financial Services LLC ("NFS"), Member NYSE/SIPC. NFS has a comprehensive business continuity plan in place, which should provide HYA & HYAI with the necessary support to continue brokerage operations during a disaster. While every emergency situation poses unique problems based on external factors, such as time of day and the severity of the disruption, NFS has advised us that its objective is to restore its own operations and be able to complete existing transactions and accept new transactions within 24 hours. Your orders and requests for funds and securities could be delayed during this period. In the event that HYA & HYAI must cease operations, clients whose accounts are carried by NFS may contact the NFS Customer Service Line at (800) 801-9942 for account access and information
Investment Companies' Business Continuity Plans – Regulations require that investment companies develop business continuity plans. In the event that HYA & HYAI must cease operations, clients whose accounts are held at individual investment companies may contact them at the telephone number listed on their statements for account access and information. HYA & HYAI will assist clients as necessary in contacting those companies.
Varying Disruptions
Significant business disruptions can vary in their scope, such as only our firm, the business district where our firm is located, the Springfield Metropolitan Area, or the whole region. Within each of these areas, the severity of the disruption can also vary from minimal to severe. In a disruption to only our firm, we will transfer our operations to a local site when needed and expect to recover and resume business within 48 hours. In a disruption affecting our business district, city, or region, we will transfer our operations to a site outside of the affected area, and recover and resume business as soon as realistically possible. In either situation, we plan to continue in business, transfer brokerage operations to our clearing firm if necessary, and notify you through our website how to contact us.
For More Information
This plan is subject to modification, and any updates will be promptly posted on our website at www.heimyoung.com. Alternatively, clients may obtain updated summaries by requesting a written copy by mail.

Bank Deposit Sweep Program (BDSP®)
Heim, Young & Associates has elected to participate in a program that allows for FDIC coverage of your core cash investment vehicle for accounts held at National Financial Services LLC (NFS).
The Bank Deposit Sweep Program (BDSP®) is used to hold your cash balance while awaiting reinvestment. The cash balance in your eligible Brokerage Account(s) may be automatically deposited or "swept" into interest-bearing deposit accounts at one or more FDIC-insured financial institutions.
This program is available upon request. A current list of participating banks may be found at:
www.mybrokerageinfo.com/banklist
Please contact your investment representative for current interest rates and details. Certain restrictions and limitations may apply.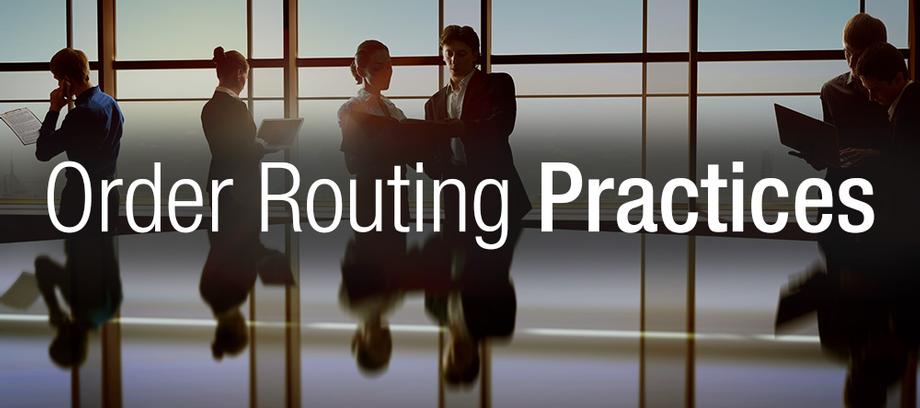 ORDER ROUTING PRACTICES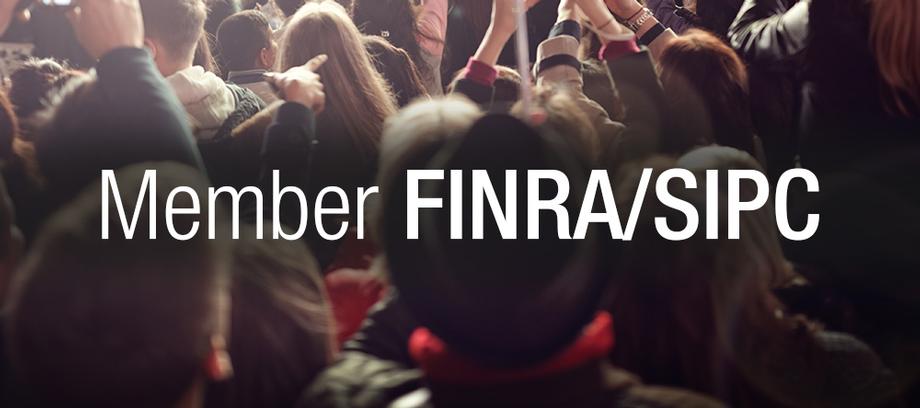 http://www.finra.org/ http://www.sipc.org/